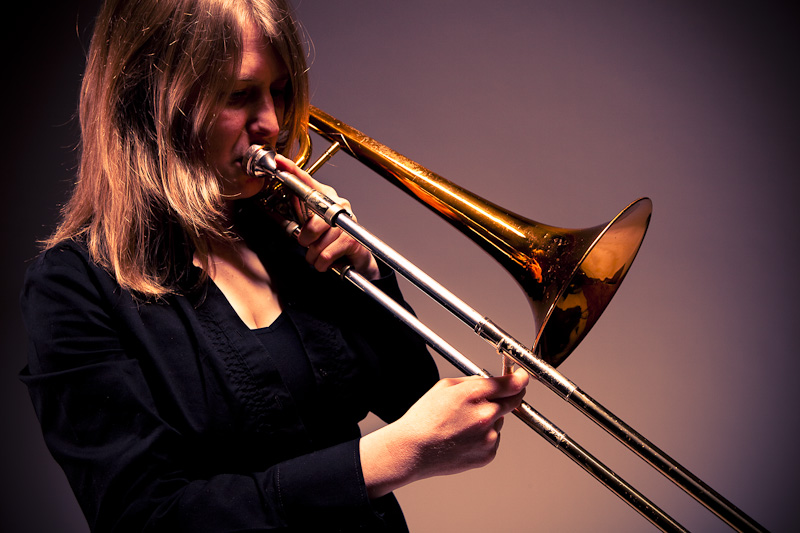 Recording
A big part of the music industry is recording and I am lucky to have been involved in a variety of CD and film soundtrack recordings, some of which are shown here. Ranging from symphony and chamber orchestra recordings of Sibelius, Walton, John Adams, Brahms and Mozart to blockbuster movie soundtracks for Inception, Star Wars: Attack of the Clones, three Harry Potter films, Iron Man 2, Hotel Transylvania and Brave.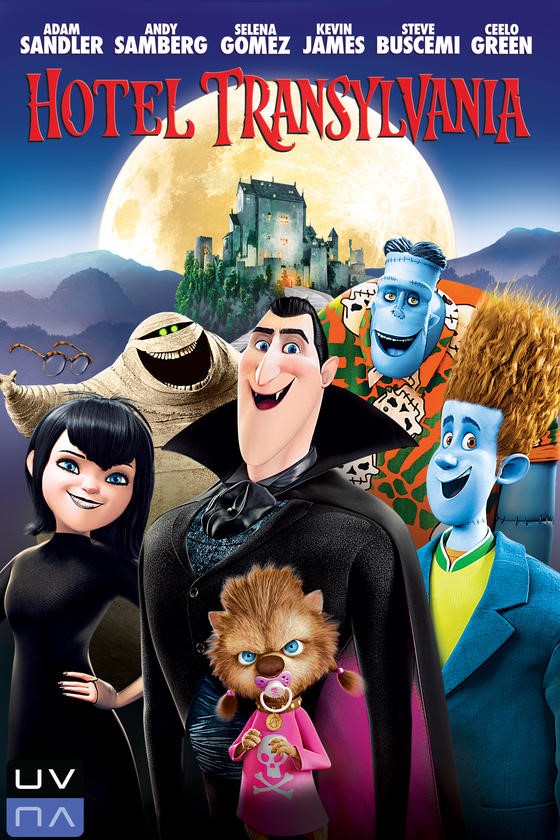 'Evangile': 2nd Movement - BBCSO Brass
by Tomasi - Fanfares Liturgiques. Recorded in September 2020.
Book of Miracles: trombone concerto by Gavin Higgins - Helen Vollam with the BBC Symphony Orchestra
Excerpts taken from a live performance at The Barbican, London 2019
Tuba Mirum - Chamber Orchestra of Europe/Tenebrae/Short
Mozart Requiem
Mahler 3rd Symphony - BBC Symphony Orchestra
(excerpt from 1st mvt) Recorded live at The Barbican, London 2015
Riffs for Everyone - London Symphony Orchestra
From 'Prelude, Fugues & Riffs', Bernstein
Variations on Annie Laurie - Bones Apart
Pryor arranged Vollam (Ten CD)
Habañera - Bones Apart
Bizet arranged Vollam (Enigma CD)
Seguidille - Bones Apart
Bizet arranged Vollam (Enigma CD)
My Funny Valentine - Bones Apart
Rodgers/Hart arr Challis (Ten CD)
BBC Symphony Orchestra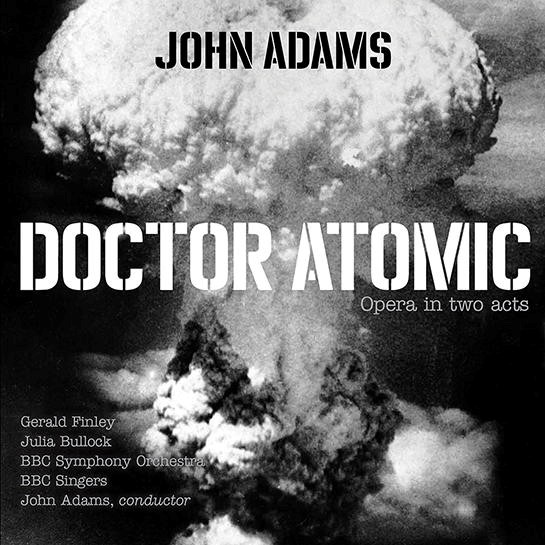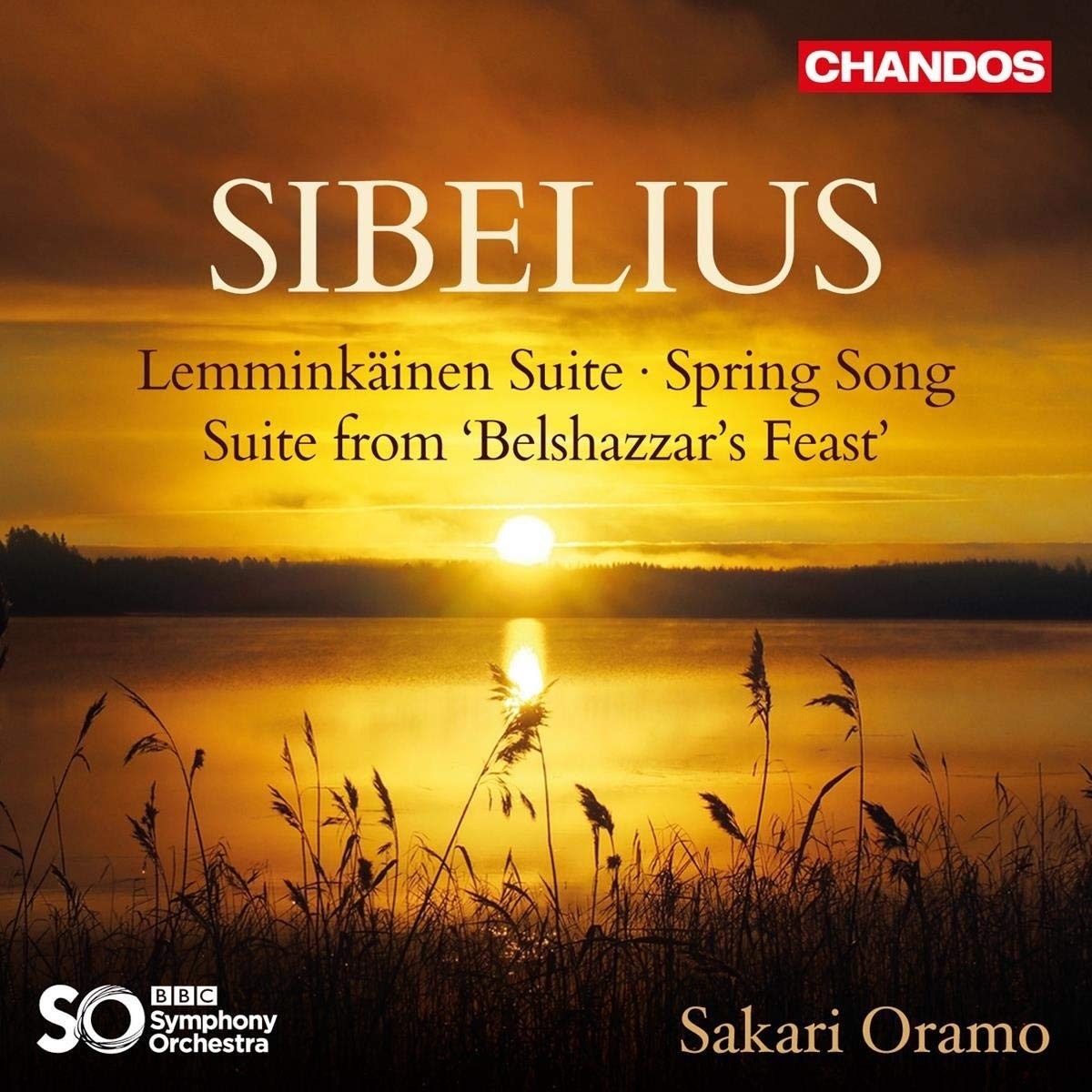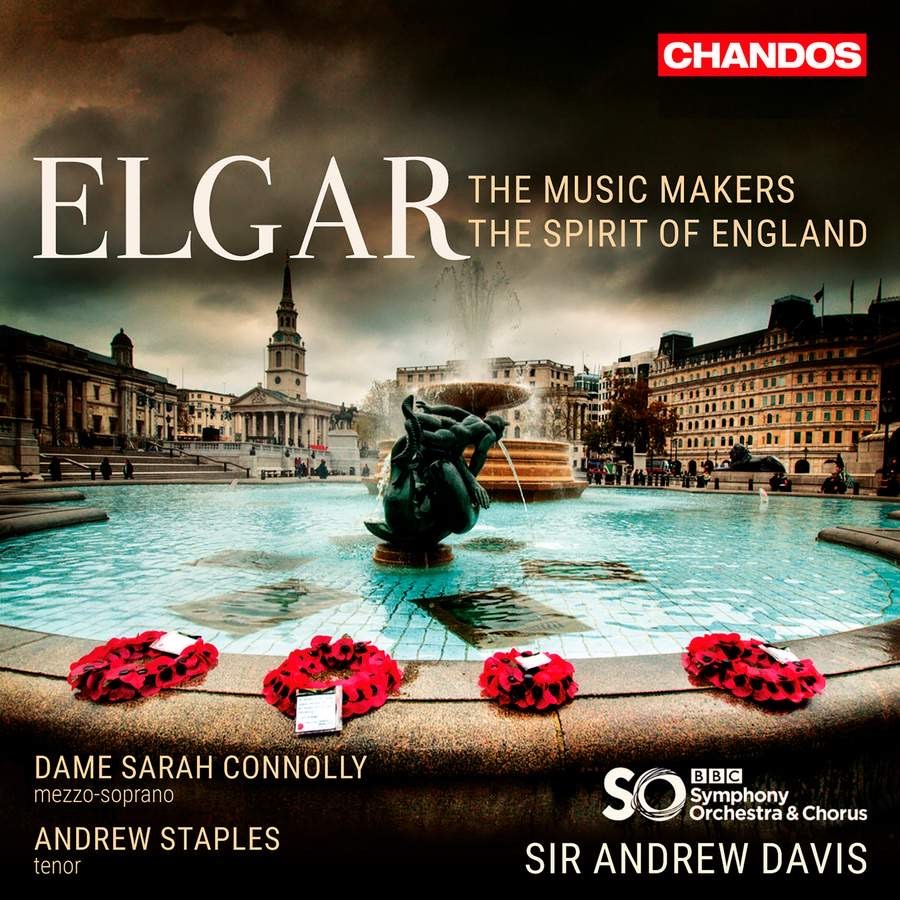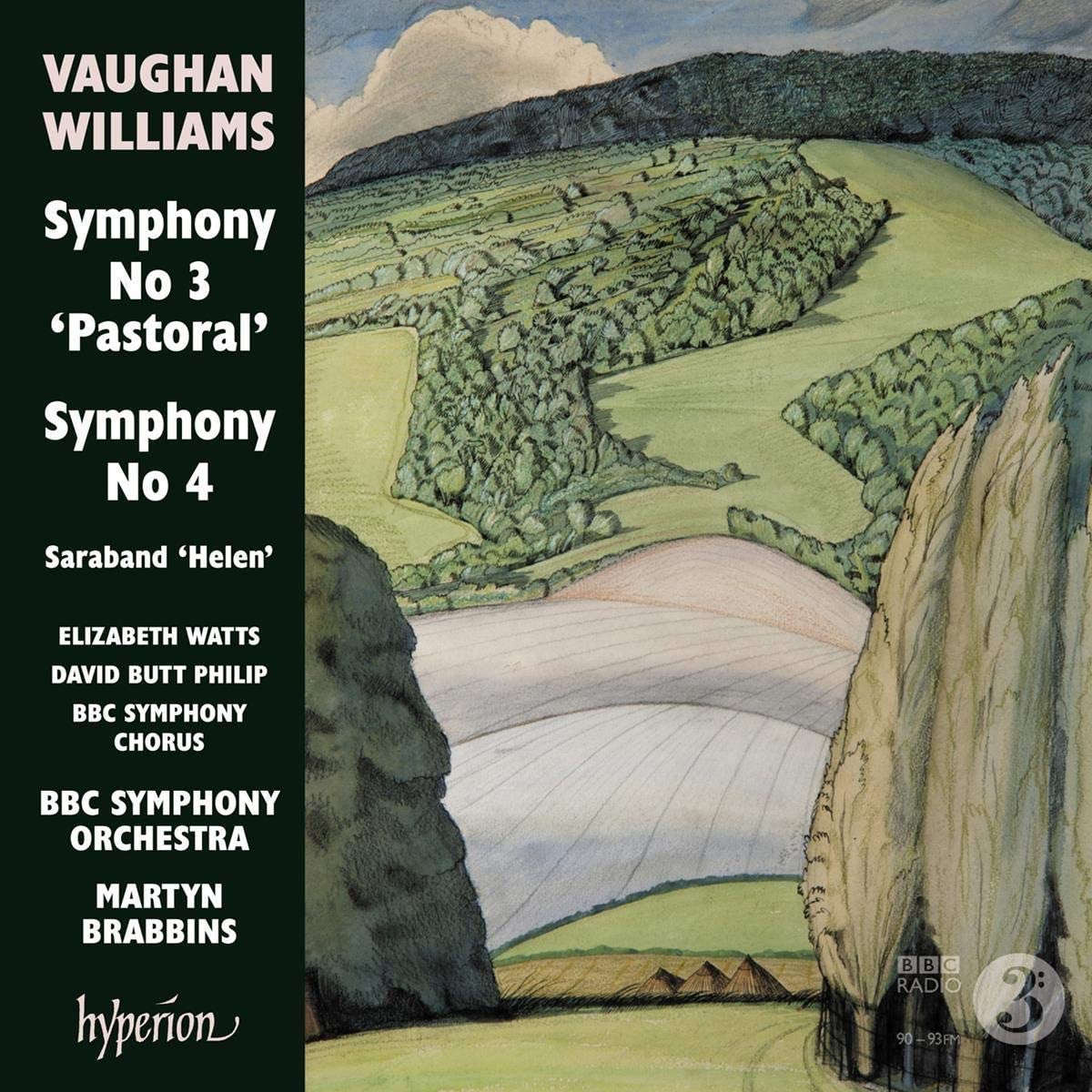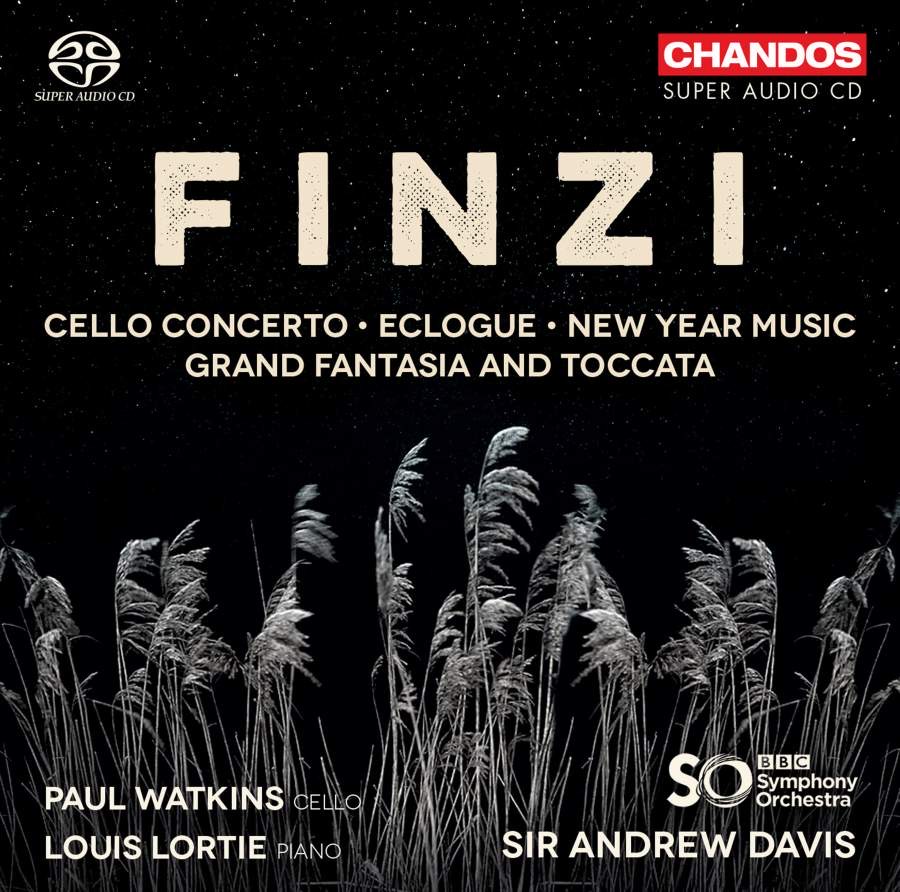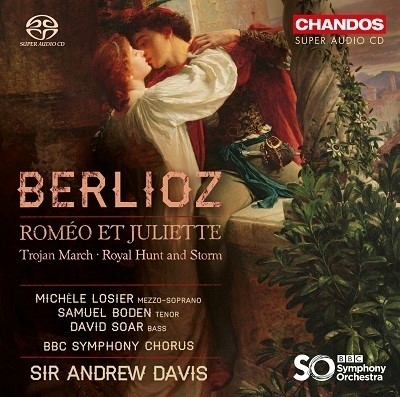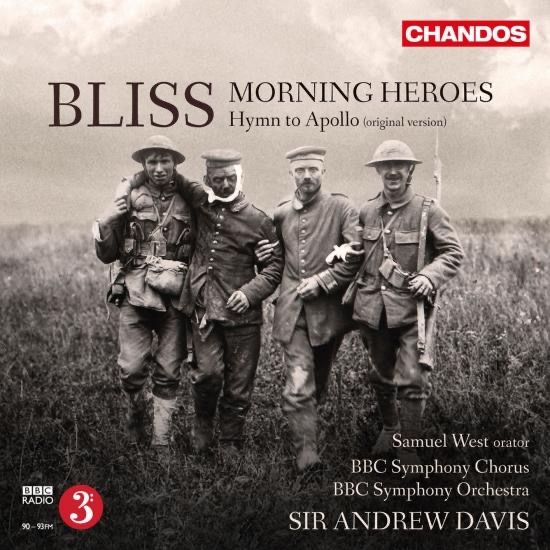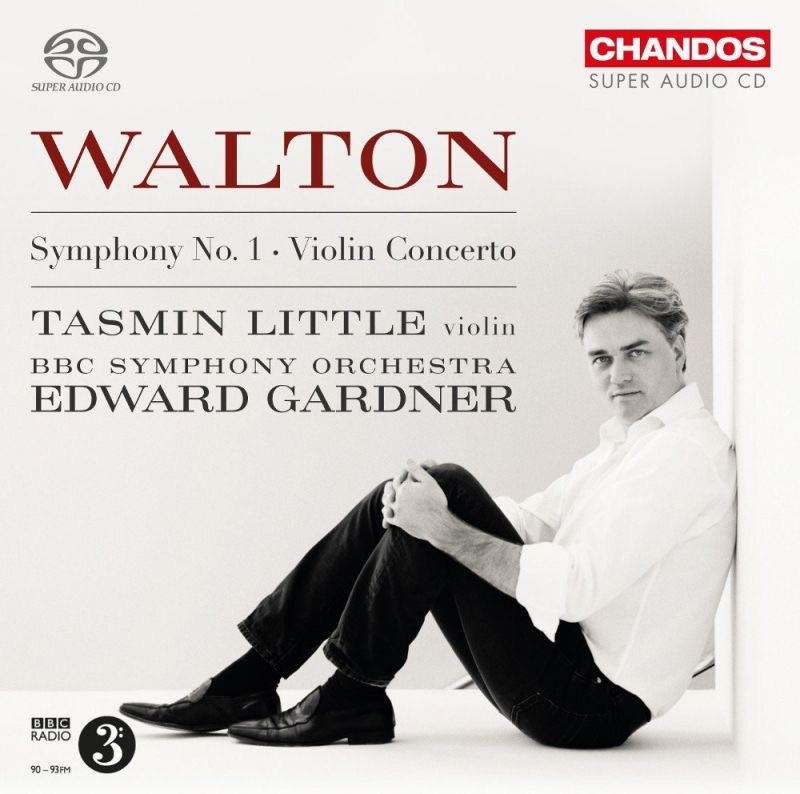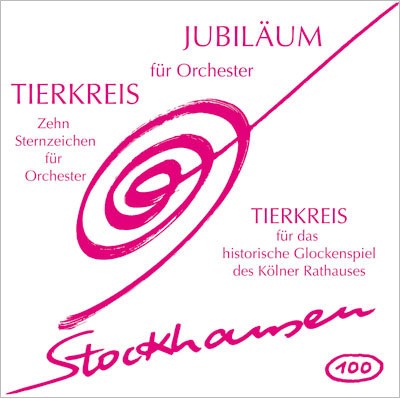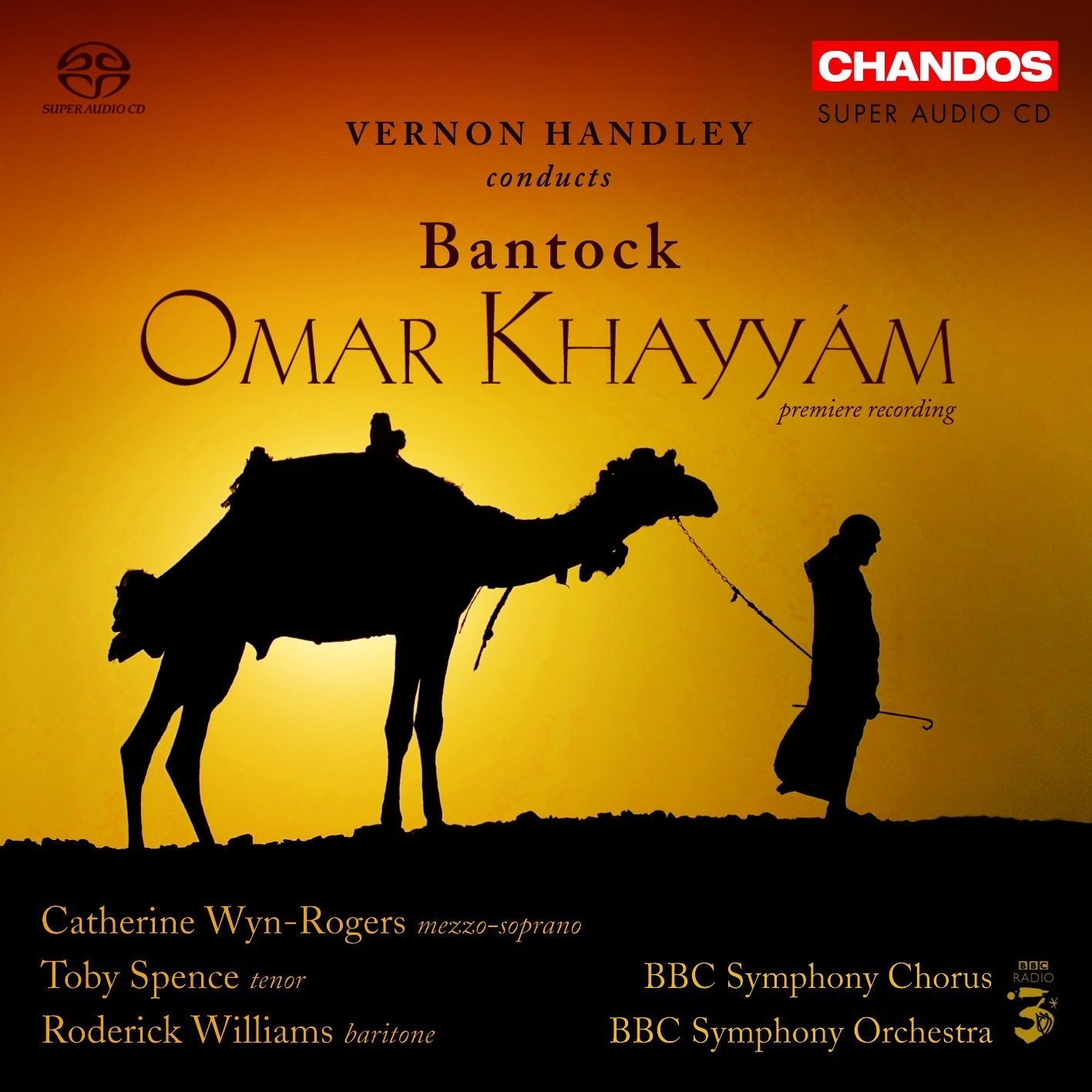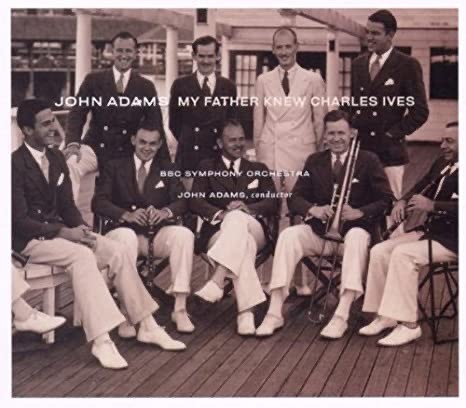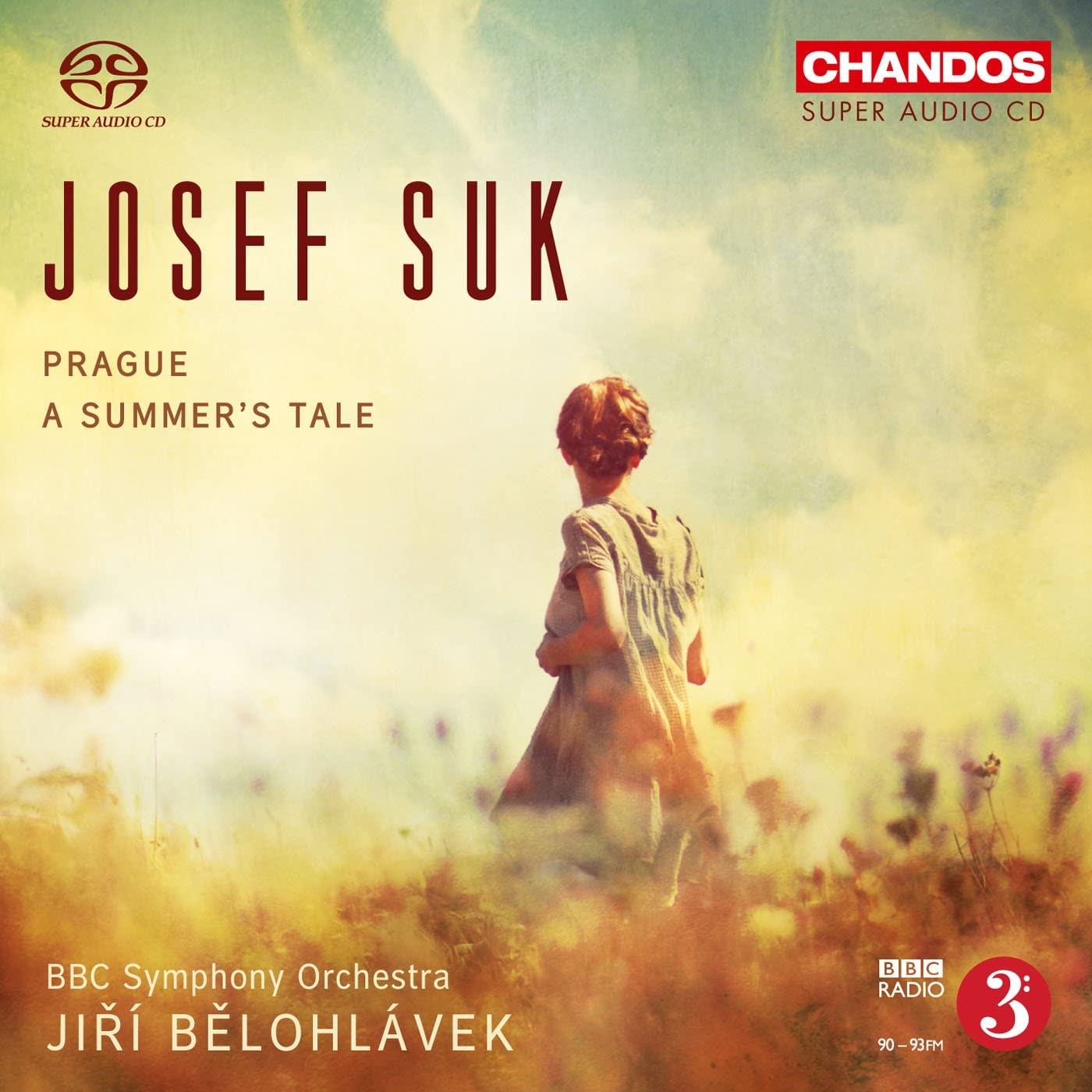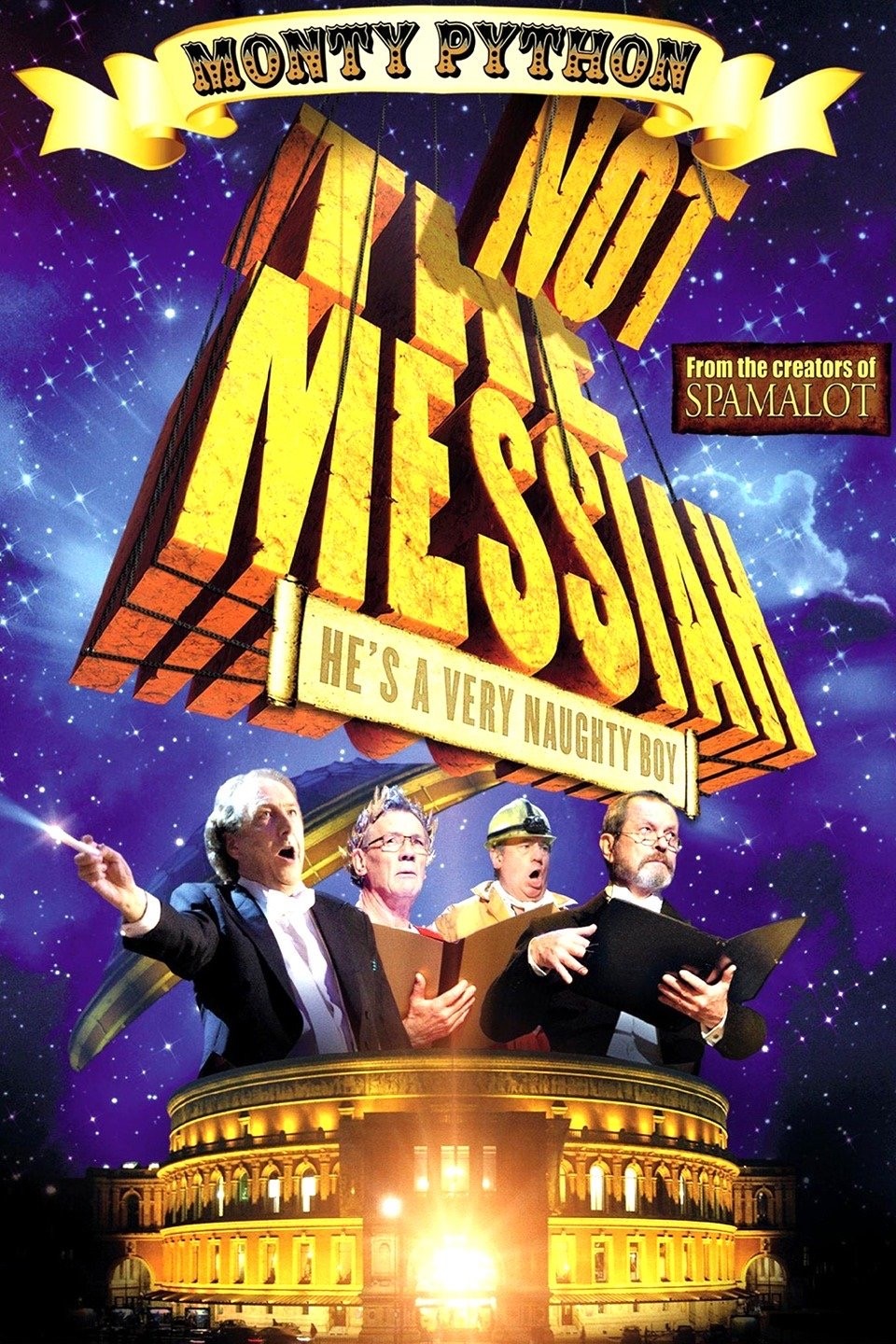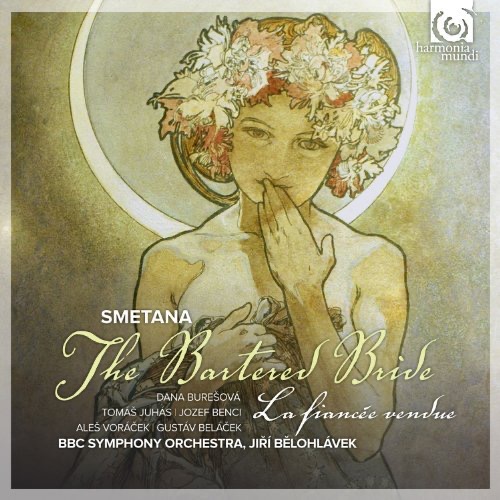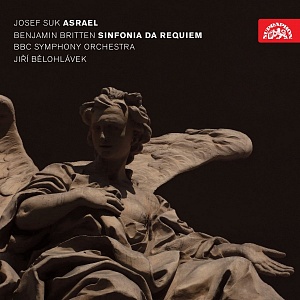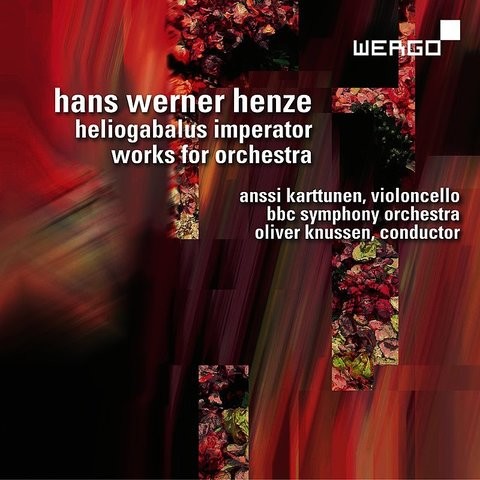 Bones Apart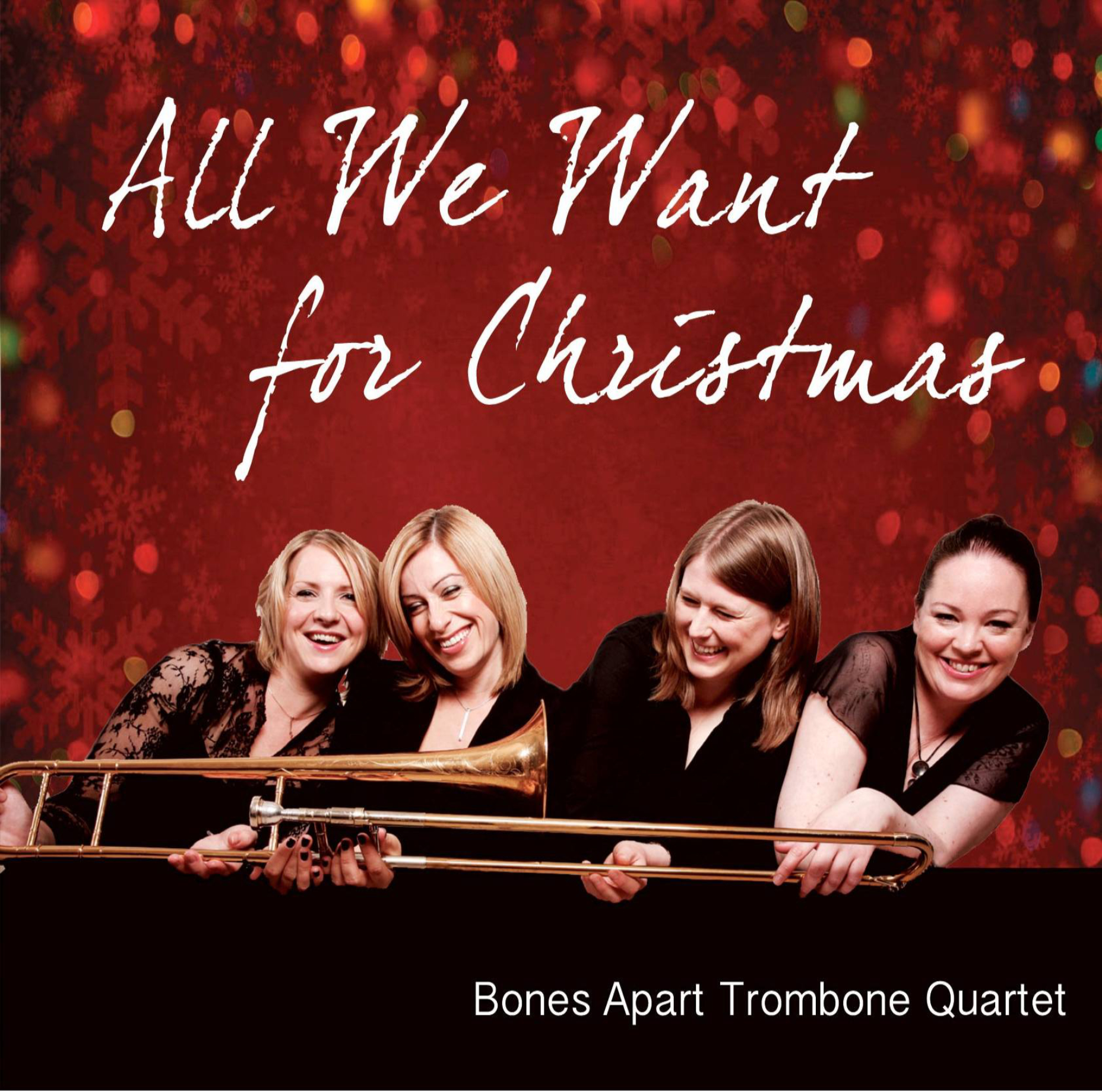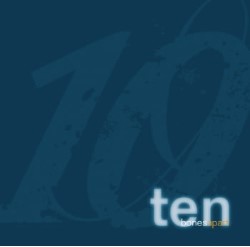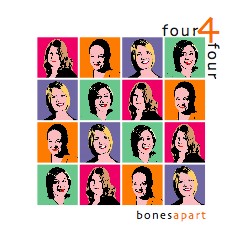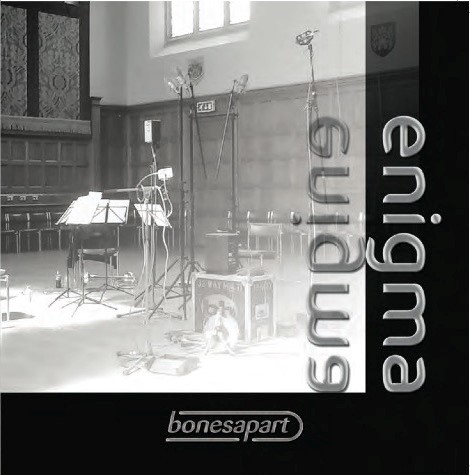 Chamber Orchestra of Europe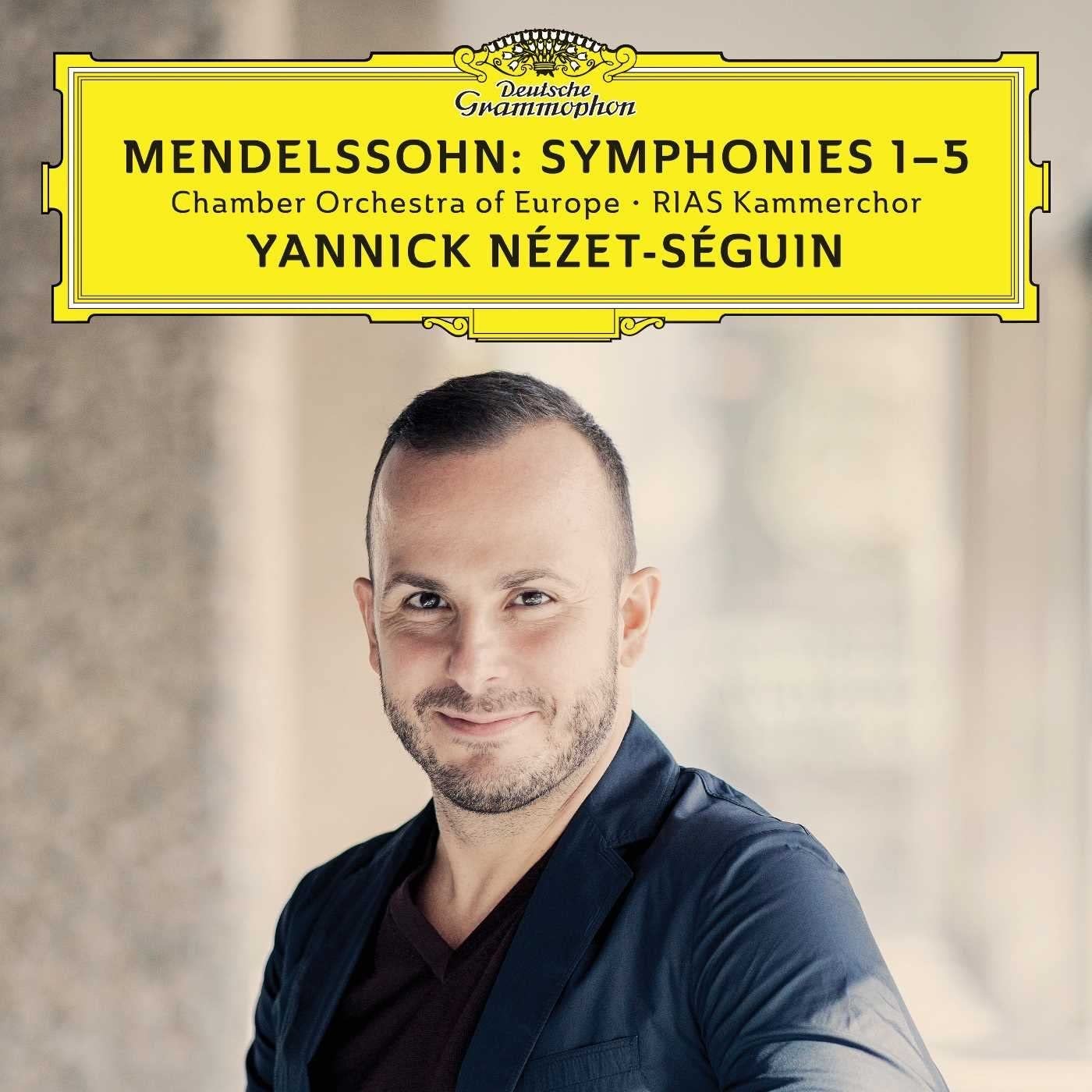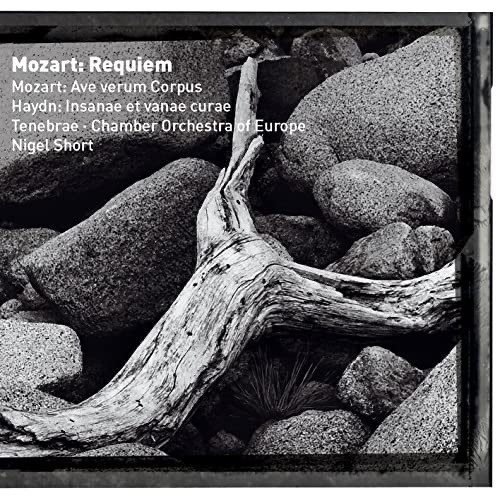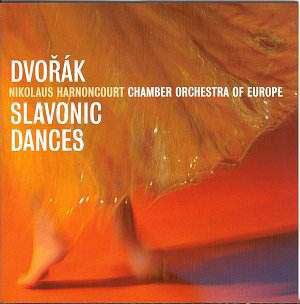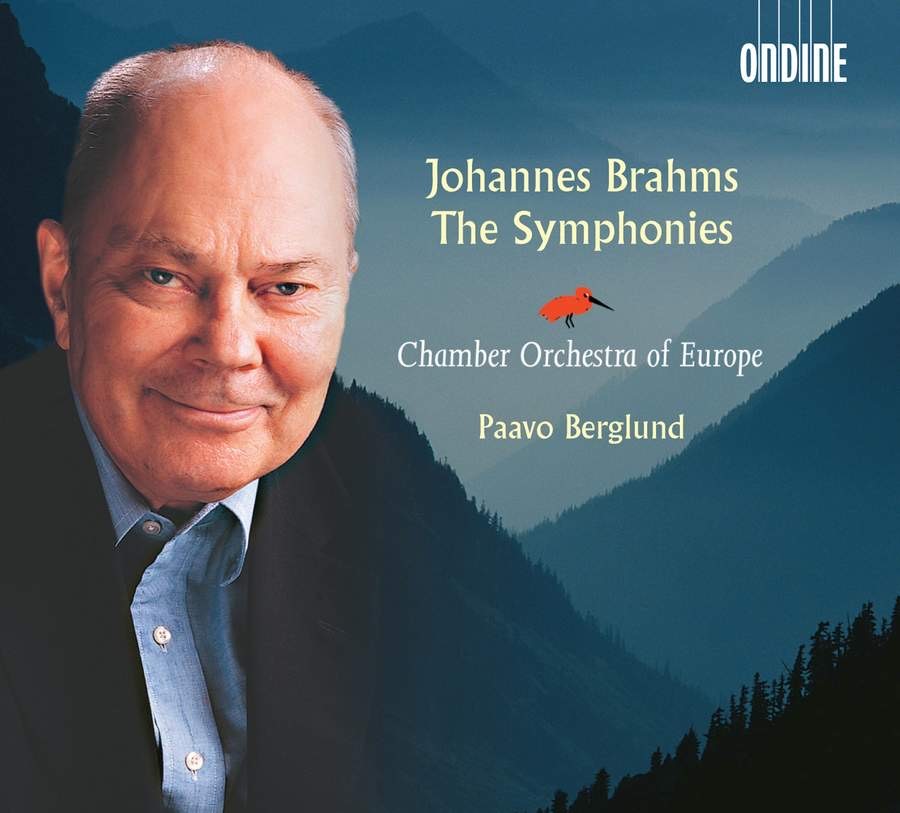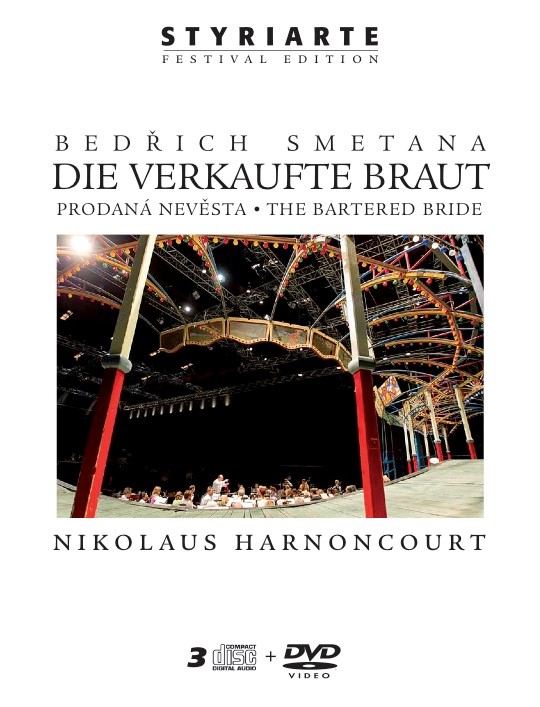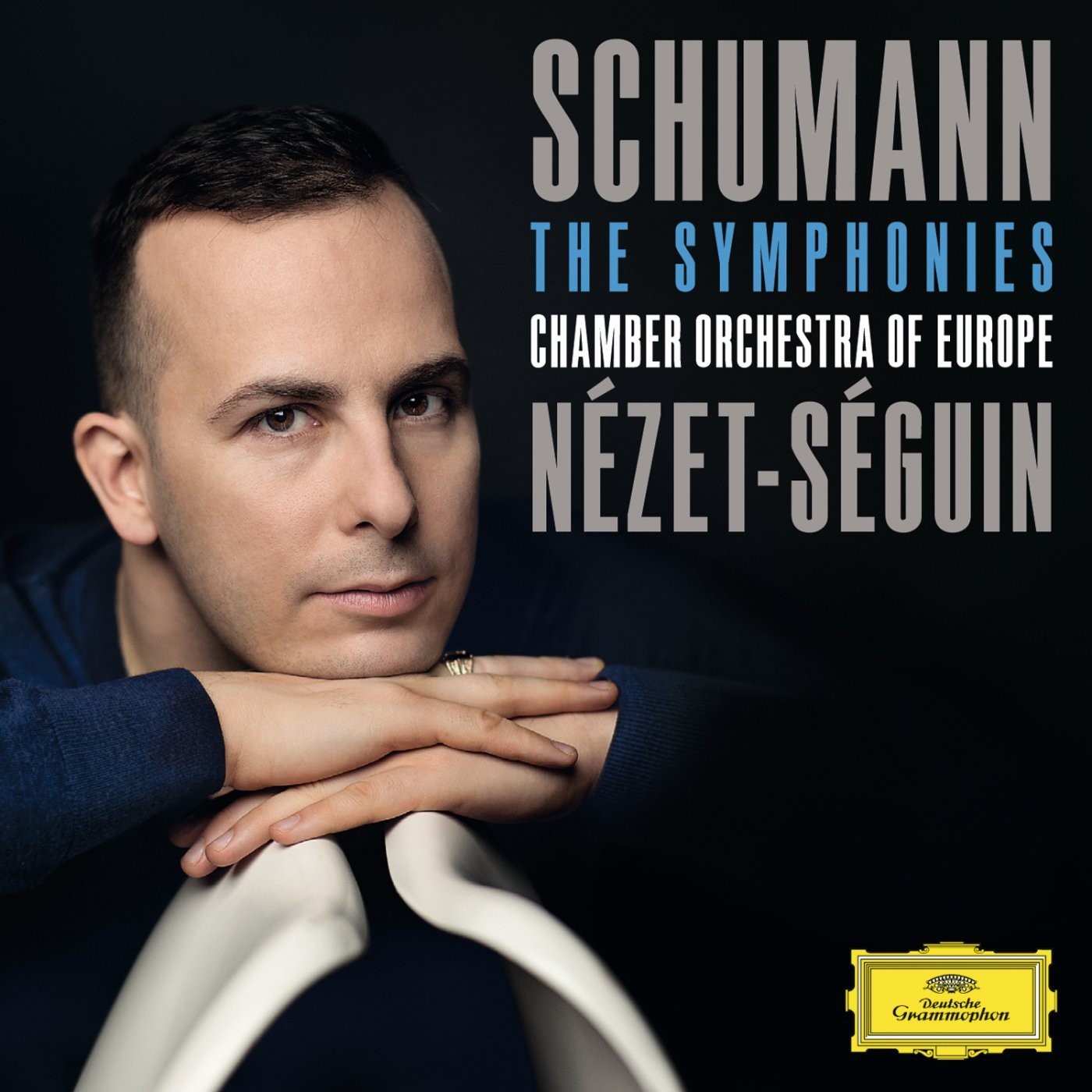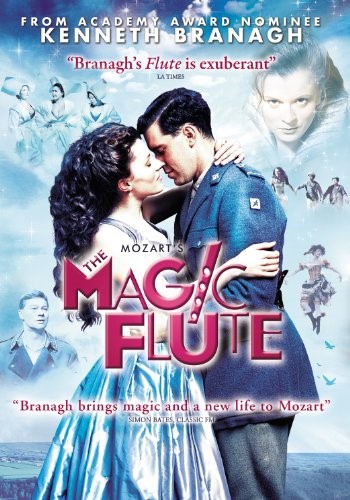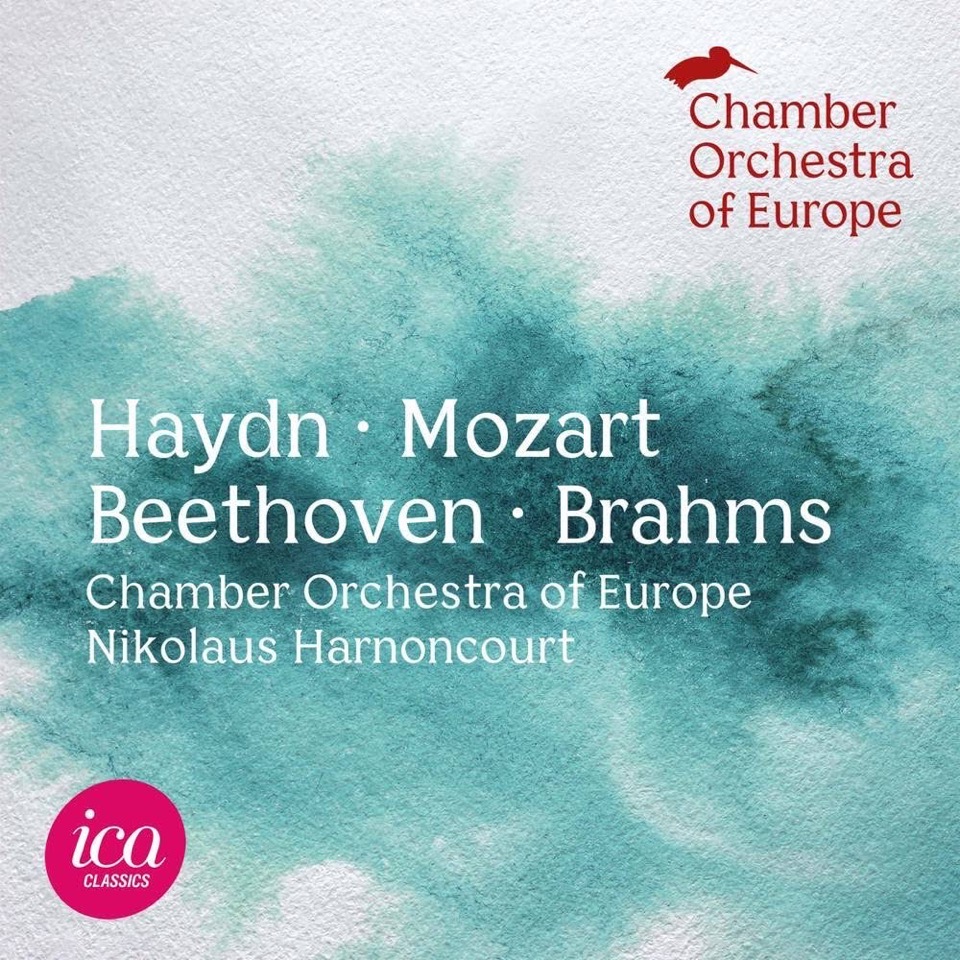 Other Orchestras and Ensembles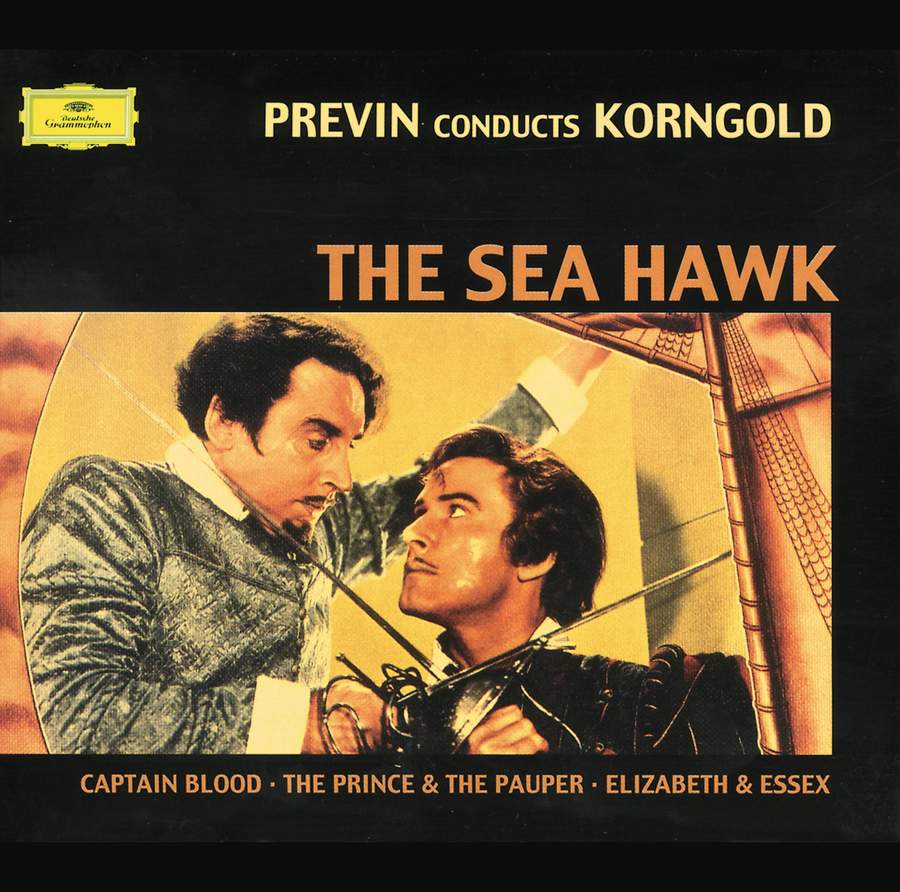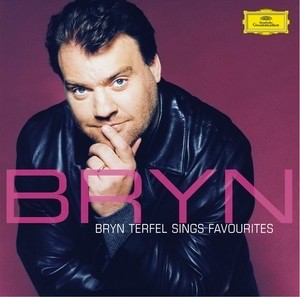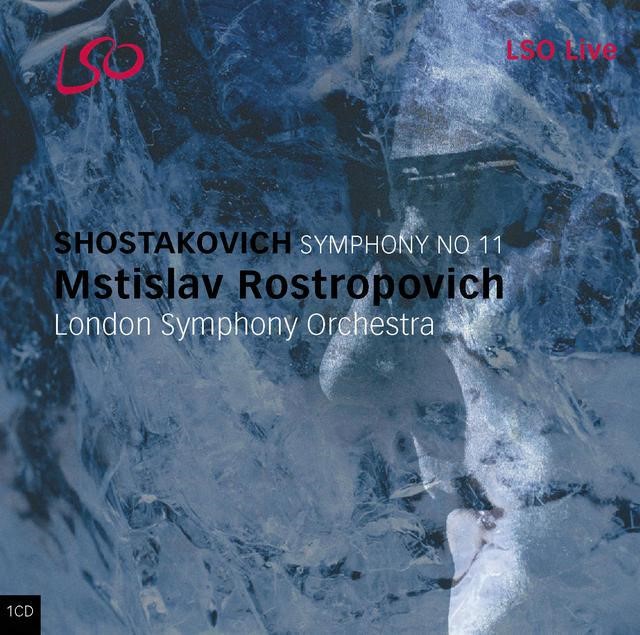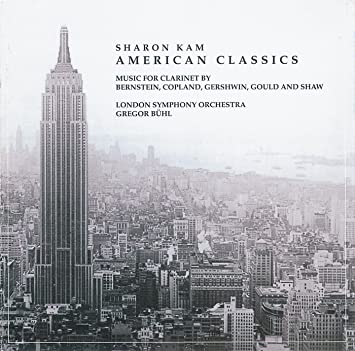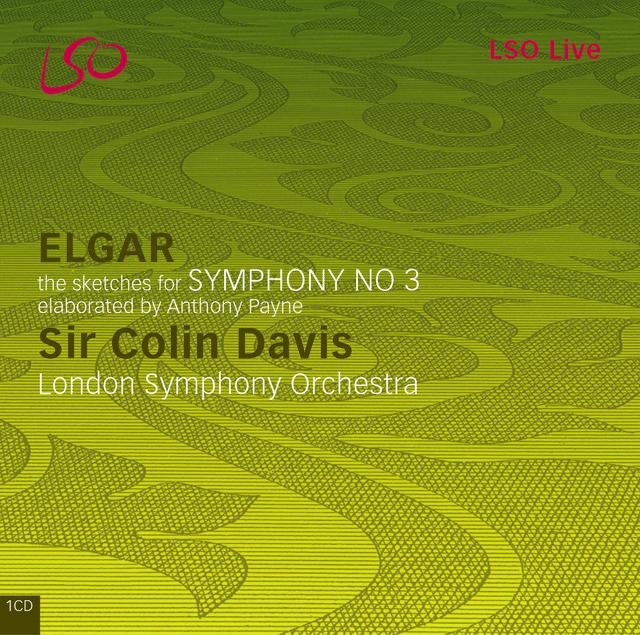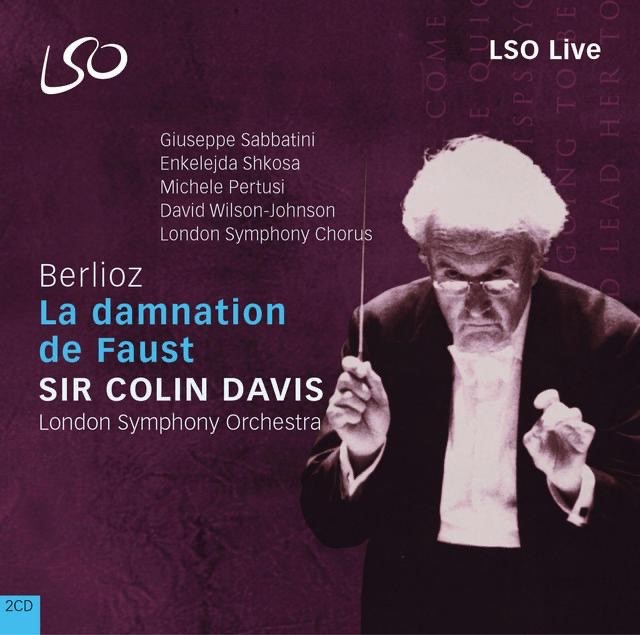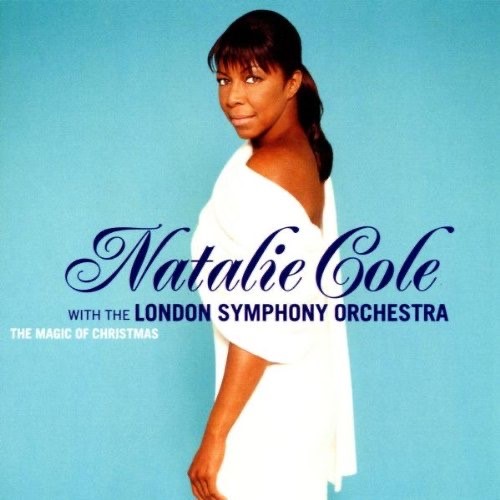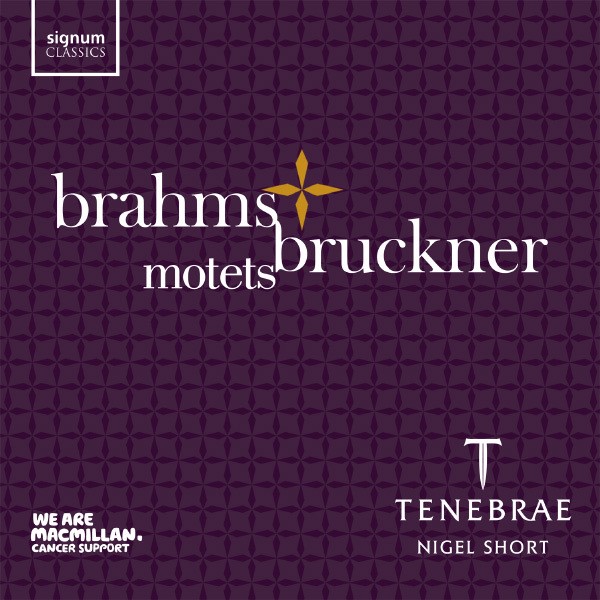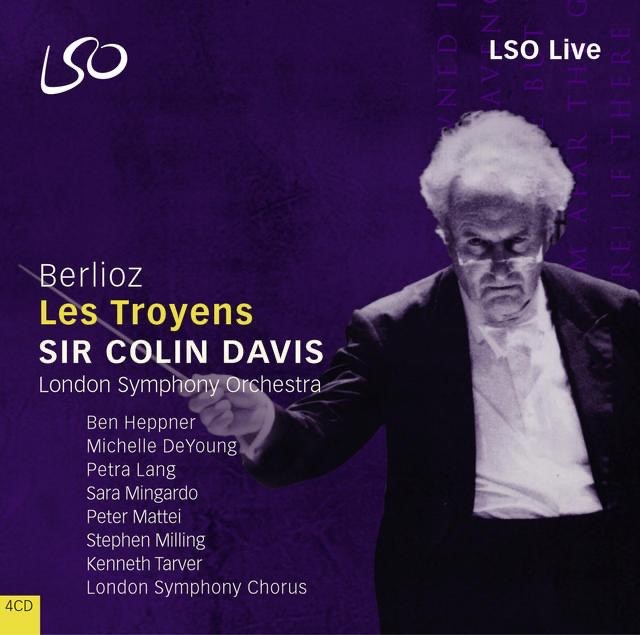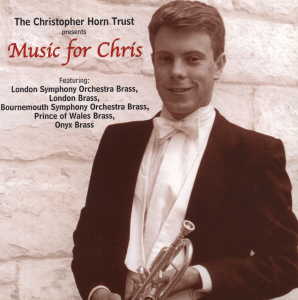 Film Soundtracks